This category lists hotest new launch condominium in Singapore. For details or other projects inquiries, please submit contact form. We will respond you as soon as possible.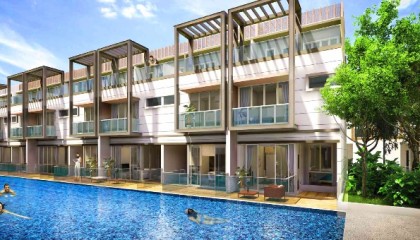 Mixed development located along West Coast Drive in District 5. Tenure 956 years, almost free hold. Minutes walk to climenti MRT. Excellent connectivity via AYE, PIE and west coast high way.
Disclaimer
While every reasonable care has been taken in preparing this website and in constructing the models and showflats, the Developer and the Marketing Agents cannot be held responsible for any inaccuracies or omissions. Visual representations, models, showflats displays and illustrations, photographs, art renderings and other graphic representations and references are intended to portray only artist's impressions of the development and cannot be regarded as representations of fact. The property is subject to final inspection by relevant authorities to comply with the current code of practice.
Contact Details
3 Bishan Place #02-01 CPF Bishan Building Singapore 579838
+65 8777 1666
+65 6253 0090